Higher Ground
Higher Ground is dedicated to helping families of faith navigate a chaotic world with rigorous reporting, commentary and analysis on national, global and cultural issues. It is a refuge for families under siege from radical secularism. Powered by the award-winning staff of The Washington Times, Higher Ground's stories, videos and podcasts look to inspire and help readers make decisions about the world around them in a tone respectful of the tenets that forged America: Freedom, faith and family.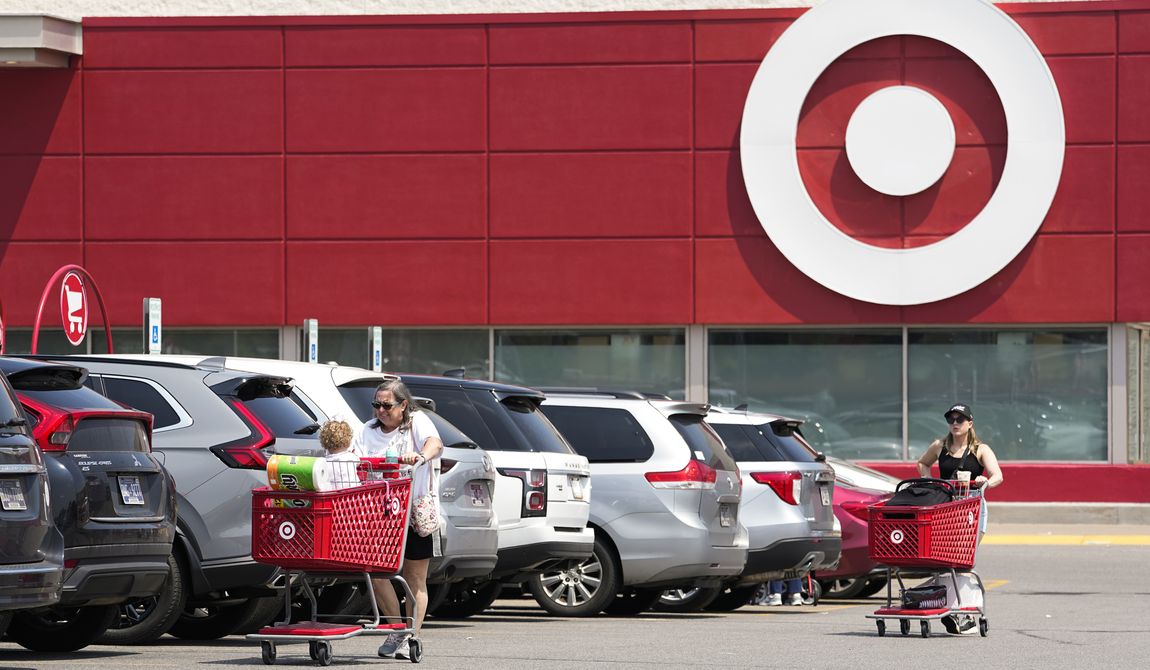 Target has crossed a line that made many parents wake up. They brazenly reached for our kids with trans ideology.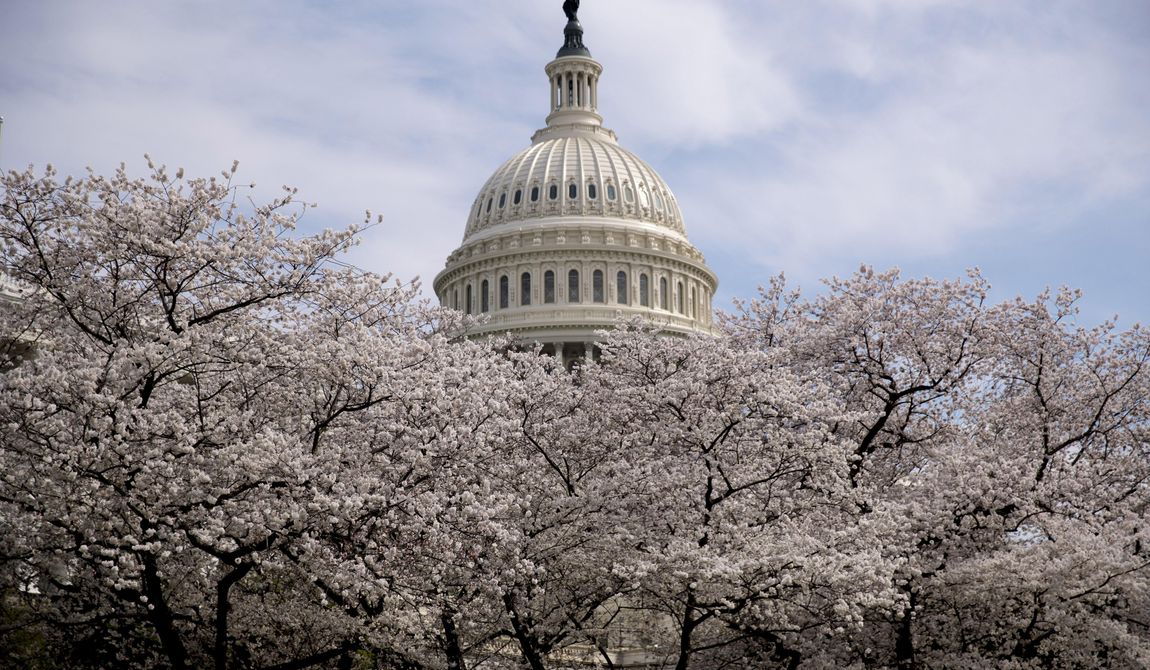 A children's choir singing the national anthem at the U.S. Capitol had its performance interrupted by Capitol police who said "demonstrations" are not allowed, according to the choir's director.