Kenneth T. Cuccinelli II on Wednesday criticized Democrat Terry McAuliffe for wanting to run a government he doesn't understand, while Mr. McAuliffe slammed the Republican attorney general for "bullying" tactics and mean-spirited rhetoric during the second debate between the Virginia gubernatorial hopefuls.
The hour-long contest was less contentious than the candidates' first meeting in July, with each scoring points reiterating themes that have worked for them thus far and neither making critical mistakes.
Mr. Cuccinelli continued a recent attempt to paint Mr. McAuliffe as an "unserious" candidate by saying the former head of the Democratic National Committee "doesn't know how Virginia government works."
---
SEE ALSO: Transcript: Sept. 25 Virginia gubernatorial debate
---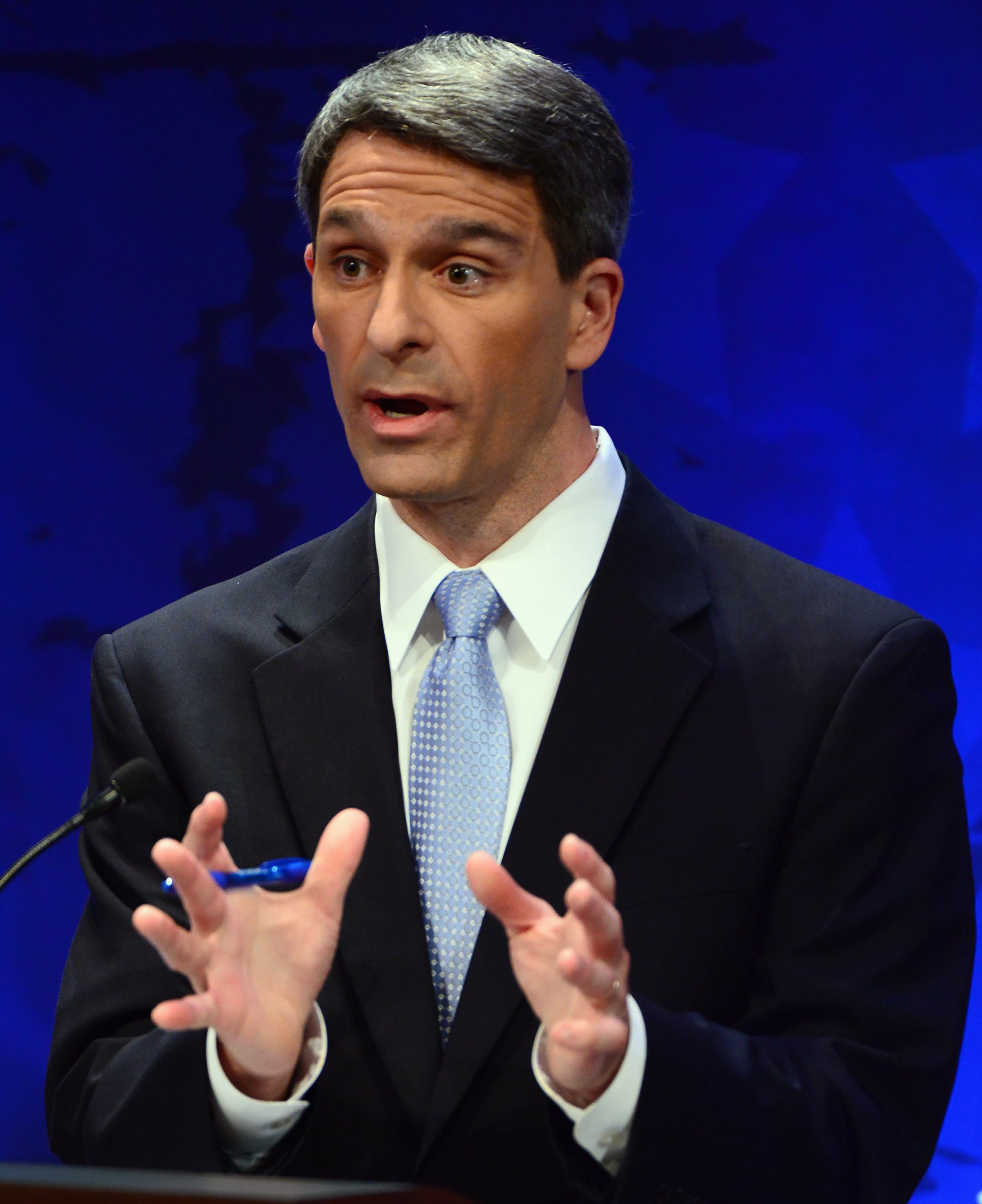 "He doesn't understand the issues related to Virginia government," Mr. Cuccinelli said. "He can talk at this topline level like anybody could if they read a few talking points. But he doesn't know how Virginia government works."
Asked about his support of marriage equality and why he doesn't take a leadership role in lobbying on the issue in the General Assembly, Mr. McAuliffe offered a lengthy answer and concluded by saying, "If we can get a bill through the General Assembly and on my desk as governor, I'd sign it."
Mr. Cuccinelli was quick to point out that such an action would require a constitutional amendment — something that would need to be passed by voters and would not come before the governor. Mr. McAuliffe later insisted he was speaking in general terms and that he understood the process, but the exchange underscored Mr. Cuccinelli's criticisms.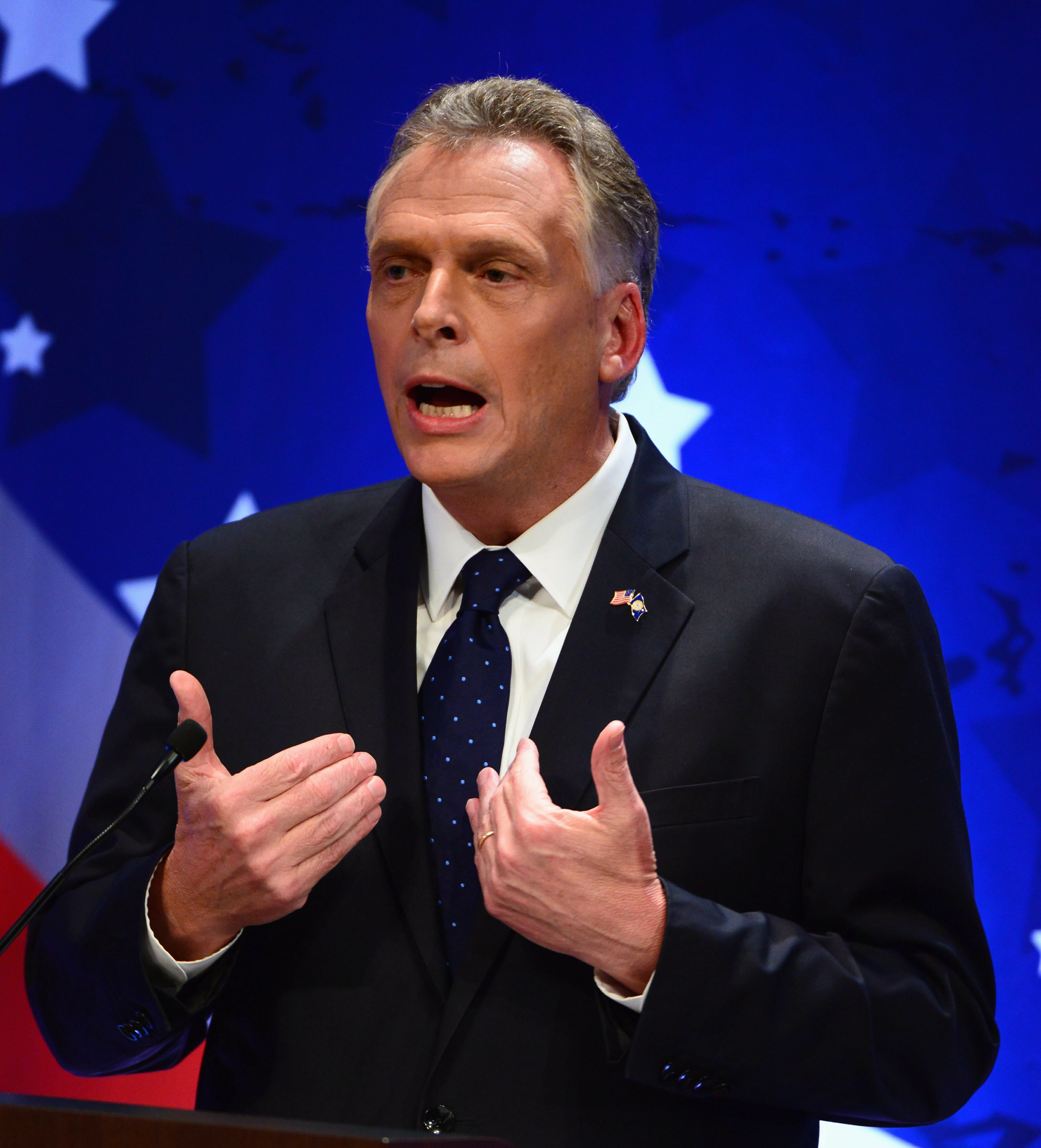 Mr. McAuliffe countered by repeating a line of attack suggesting that Mr. Cuccinelli's positions on abortion and gay marriage would be inimical to economic growth in the state. He cited past comments in which Mr. Cuccinelli referred to gay people as "soulless" and "self-destructive human beings."
"My opponent has spent most of his career on a social, ideological agenda," Mr. McAuliffe said. "There are consequences to this mean-spirited attack on women's health, on gay Virginians."
Mr. McAuliffe also accused Mr. Cuccinelli of "bullying" the state Board of Health on safety regulations that some say could shut down most of Virginia's abortion clinics.
Mr. Cuccinelli said the "soulless" comment was "offensively false," telling reporters after the debate that one product of being outspent over the summer was that Virginia voters haven't gotten a full picture of him.
He cited his role in helping secure a writ of actual innocence for Thomas Haynesworth, a man who spent 27 behind bars for rapes he did not commit.
"If I were to identify one thing that I was proudest of in my time in office, it's that case," he said. "And you know, if you read an ordinary paper and you watch my opponent's TV ads, that's probably not the conclusion that you come to."
Indeed, Mr. Cuccinelli has been outgunned by a fusillade of ads over the summer that has presaged a slow but steady movement of the polls in the direction of Mr. McAuliffe.
The latest RealClearPolitics average of recent polls shows Mr. McAuliffe with a 4.2 percentage point lead, at 43.1 percent to 38.9 percent. A poll from Rasmussen released earlier Wednesday showed Mr. McAuliffe ahead 6 points, 44 percent to 38 percent.
A third-party candidate not onstage at Wednesday evening's debate, Libertarian Robert Sarvis, has polled between 5 and 10 percent.