Photos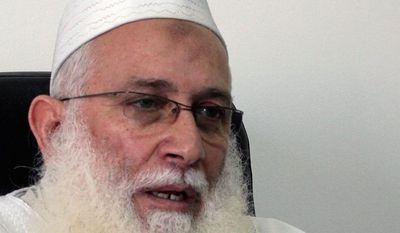 Quotations
"We are fulfilling a community need which the government, at the moment, isn't capable of fulfilling," said Sheik Asaad el Beik, the Salafist judge who officially opened his Shariah court in November. "There has been no police or judiciary presence since the revolution. If anything, we are filling this gap."
Islamic law rises as Sinai lacks order in the courts →
Sheik Beik said the public resorted to his court because it is faster and more efficient than government courts, which could take years and cost thousands of dollars to resolve a case as simple as a divorce or a car accident.