Related Stories
No Stories Found
Photos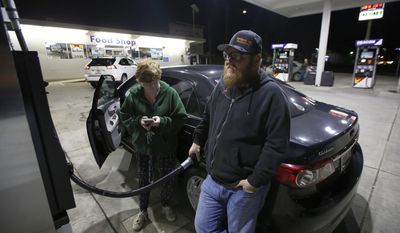 Quotations
"If we can help out another family from going down this road of destruction and hurt and pain just by taking five minutes out of your time and getting an EKG screening done on your loved one, (it's worth it)," Chris Mitchell said.
After losing son, they want EKGs for all student athletes →
"This is a massive opportunity for British basketball to get some oxygen, to breathe life into the sport in this country," said Chris Mitchell, who calls Britain's games for BBC Radio. "Team USA being here is arguably the biggest-ever game this country has hosted. It's arguably bigger than any game they'll play at the Olympics, because they'll only face USA if they get through their group and perhaps meet them in the quarterfinals. So this, this week, it's almost the climax to the history of British basketball. It's huge."
LeBron not exactly King James in the land where soccer reigns →