Photos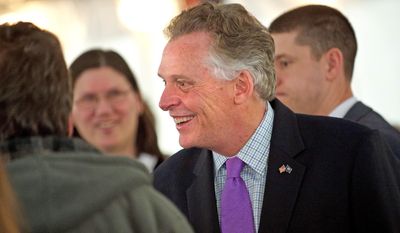 Quotations
"Certainly the Power Five conference schools that have a winning tradition have an operational budget to go with it," said Dave Ellis, a sports nutrition consultant and former president of the Collegiate and Professional Sports Dietitians Association. "It's not just Top 25 teams that value fueling. Guy like (Wyoming coach) Craig Bohl has his administration building a new football complex with a training table that will feed all Wyoming sports. The first thing Craig had me do when he arrived at Wyoming was put in a fueling station in the weight room."
Fine dining or fast food? Eating's better in Power Five →
Cost-conscious athletic directors have been slow to commit resources to sports nutrition, CPSDA president Dave Ellis said.