Related Stories
No Stories Found
Photos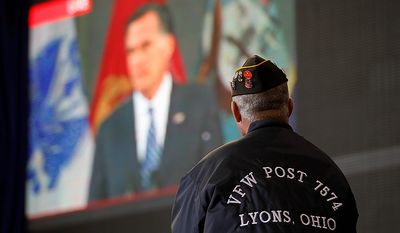 Quotations
David Snyder of the First Amendment Coalition says the EPA is required to respond as it would to any other public information request, despite its political nature.
California official sues EPA over records on administrator →
"The law could not be more clear: All Californians are presumed to have access to records by and about their government," said David Snyder, FAC's executive director, in a statement. "Reverse CPRA's effectively turn this presumption on its head, allowing proponents of secrecy to short circuit the California Public Records Act. Reverse CPRA's are anathema to transparency, bad for democracy, and should be disallowed - by the Legislature, if the courts won't do it."