Photos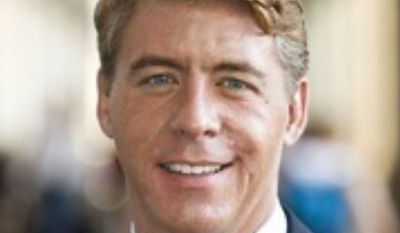 Quotations
"If Governor Romney hopes he can alleviate these concerns and unite the conservative movement by grossly engaging in the culture wars, as he did today at Liberty University, he is sadly mistaken," said Jimmy LaSalvia, Executive Director of GOProud.
Romney backs traditional marriage at Liberty University →
"Those advertising the support of the federal marriage amendment look completely out of touch because everyone knows that it is very unlikely that that it would ever pass," Mr. LaSalvia said. "There is a new political reality now. People will vote for candidates regardless of their support on this issue. There is going to come a day when the Republican Party -- the vast majority of Republicans -- will support same-sex marriage."