Photos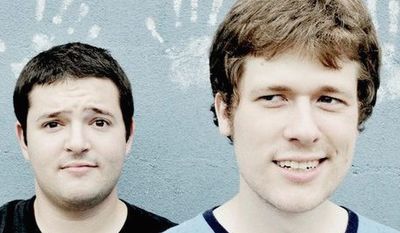 Quotations
"We had Terry Dehere (Seton Hall's all-time leading scorer) in for a practice and I said to him that this was the best Seton Hall team since he was there," Dunne said. "I don't get overly impressed by watching other teams, but I'm impressed with these guys. They have all the pieces. They play unselfishly and share the ball. They're legit. It wasn't like we lost to a bad team. We just got stopped by them from the start."
Delgado's 18 leads No. 15 Seton Hall , 1st Ld-Writethru →
"I thought once we settled into the game we gained confidence and we executed," coach John Dunne said. "So I am, I'm proud of my team, for sure."