Photos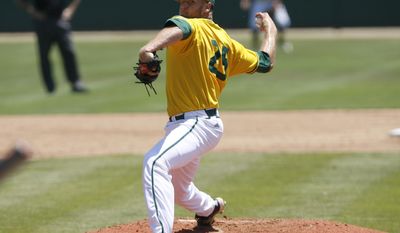 Quotations
"And making his case in public could be one way to help accomplish that," Dillon said. "I think President Trump has shown that he is willing to pardon people that he believes were wrongly treated."
Flynn stumps for GOP candidates while awaiting sentencing →
"It is an uneven playing field from the start," said Justin Dillon, a Washington-based lawyer who has defended dozens of students accused of sexual misconduct. "Regardless of what colleges want to say, the burden is always on the accused student to prove his innocence, not the other way around."