Photos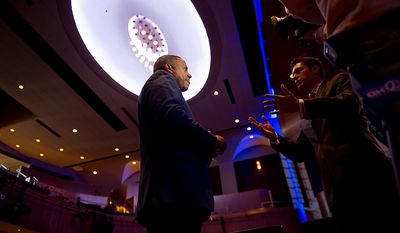 Quotations
"We thought she was very worthy of being recognized and celebrated for her career, as well as the current music that she is developing, during her celebration of her 40th anniversary in the music business," Mr. Ellis said.
Howard Theatre honors 3 singers who signify its 'great history' →
"Valerie Simpson wrote many of the songs that Motown singers sang at the Howard, and the Motown Revue was a major show at the Howard Theatre," Mr. Ellis said. "As Berry Gordy stated last year as we honored him, the Motown Revue came to the Howard Theatre probably more so than any other theater in the country, and was a great springboard to many of the artists."
Howard Theatre honors 3 singers who signify its 'great history' →