Photos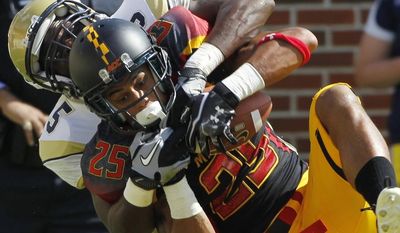 Quotations
"My question is, under one of your presidencies, do you intend to circumvent the progress that's been made for gay and lesbian soldiers in the military?" he said.
John Kasich reveals change in GOP views of gays →
"We learned a lot from this game," said receiver Stephen Hill, who had six catches for 151 yards. "It shows that games are not going to be easy. After blowing out the first three teams by 40 points and over, I'm kind of glad it happened this way. It showed that we can fight. Our backs were against the wall and we came punching back. We know we can do it."