Photos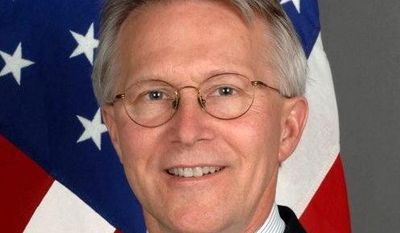 Quotations
"I see some similarities between New York in the 1980s and Northern Nigeria today," he added, comparing the high-crime spawned by a crack-cocaine epidemic in New York about 30 years ago to Nigeria's bloodthirsty Boko Haram terrorists who target Christians and advocate brutal Islamic law.
Embassy Row: New York and Nigeria →
"New Yorkers in the 1980s and Nigerians in the north today felt betrayed by their governments, who had failed to provide the things citizens needed, like good schools and adequate infrastructure. Criminals and terrorists exploited these sentiments and took advantage of a dearth of government presence to grow their nefarious organizations," he said.