Photos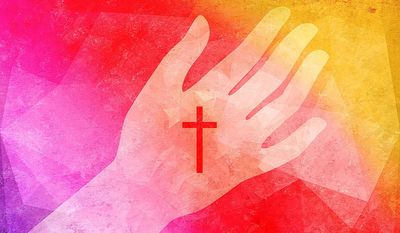 Quotations
"We are not princes, sons of princes or counts or barons: we are simple people, of the people. And for this reason we draw close with this simplicity to the simple people and those who suffer the most: the sick, children, the abandoned elderly, the poor … all of them," he said. "And this poverty is at the heart of the Gospel: it is the poverty of Jesus, not sociological poverty, but that of Jesus."
Want to reach humanity? Be open to God's grace, Pope says →
"So many people look at plastic surgery as what Hollywood or what Beverly Hills puts out as this world of glitz and glamour, and, really, I tell people all the time I want my clinic to be a ministry and not a plastic surgery clinic," he said.