Related Stories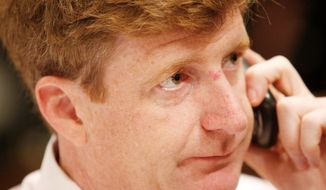 Photos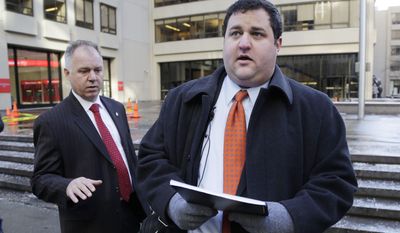 Quotations
"Marijuana is a legal product for adults in Denver that is much safer than alcohol," Mr. Tvert said in a statement. "Adults should have the right to consume it socially with other adults in commercial establishments that choose to allow it. We also need to ensure that adults who visit Denver and purchase marijuana legally have a place where they can consume it legally."
Ballot campaign launches to allow public 'marijuana bars' in Denver →
"Candidate grades are based on actions they have taken and statements they have made that indicate their levels of support for ending marijuana prohibition, allowing legal access to medical marijuana, and defending states' rights to adopt their own marijuana policies without interference from the federal government," says Mason Tvert.
Inside the Beltway: GOP presidential hopefuls in Colorado for summit - and a marijuana policy grade →