20 gadgets that changed the world
See the top inventions that changed the way we live.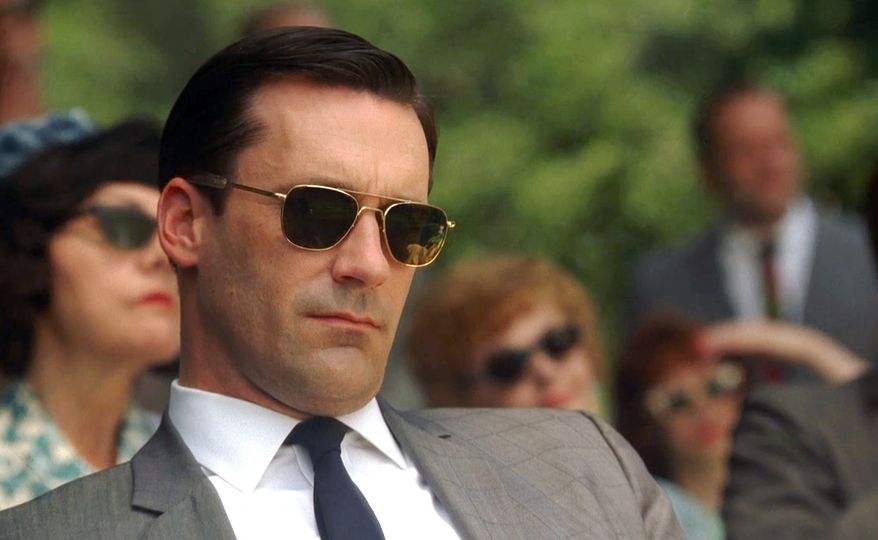 17. SUNGLASSES Inexpensive mass-produced sunglasses were introduced to America by Sam Foster in 1929. Foster found a ready market on the beaches of Atlantic City, New Jersey, where he began selling sunglasses under the name Foster Grant from a Woolworth on the Boardwalk. By 1938 Life magazine wrote of how sunglasses were a "new fad for wear on city streets ... a favorite affectation of thousands of women all over the U.S." It stated that 20 million sunglasses were sold in the United States in 1937, but estimated that only about 25% of American wearers needed them to protect their eyes.