US Citizenship Test - Could You Pass?
An important part of the application process for becoming a US citizen is passing a civics test, covering important U.S. history and government topics. There are 100 civics questions on the naturalization test. During the interview process, applicants are asked up to 10 questions and must be able to answer at least 6 questions correctly. Here is a sampling of what may be asked. How would you do?
Congrats!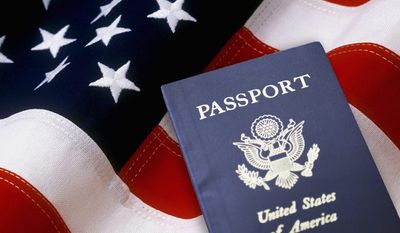 You answered

23

of

24

CORRECT! Your score is in the
85th

percentile.
Share your scores with your friends