London 2012 Olympics
The latest news, medal counts, schedule, photos and videos from the London 2012 Olympic Games.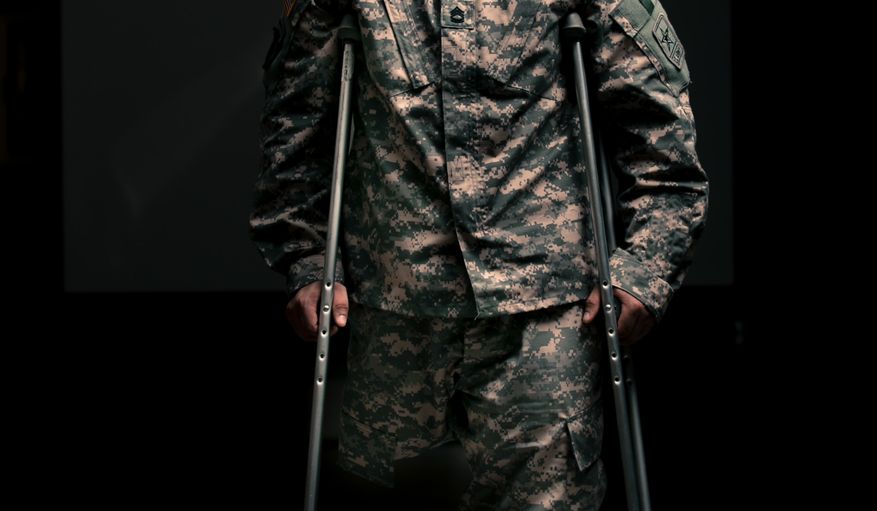 By Nathan Fenno - The Washington Times
Black flies hummed around stall 58 at Wagner Range. Fort Benning's pine trees shimmered in the distance as the late-morning temperature pushed 95 degrees with the promise of more from the Georgia summer. Published August 21, 2012
Recent Blog Entries
Six Democratic senators announced Friday they have co-sponsored legislation to require the U.S. Olympic team wear American-made uniforms.
From The Vault
About 10 years ago, two pancake breakfasts at Metro 29 Diner — a teal, glass and aluminum comfort-food haven in Arlington — would have set you back about $15. Double that if you're feeding a couple of towering 200-pounders who have just spent the morning rowing from the Key Bridge to Mount Vernon on the Potomac.
The rioting and looting that shocked Britain two weeks ago are raising questions about whether London is a secure location for next year's Summer Olympics.