Photos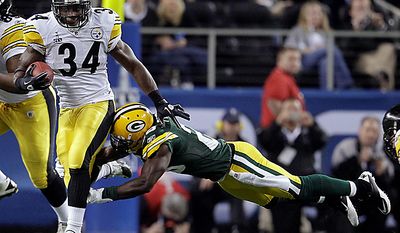 Quotations
"It'll be a great opportunity to show what I can do and let people know I can play," Peprah said. "I'm excited about that. I think people will be pleasantly surprised."
Family's journey helped prepare Packers S Peprah →
"You know, I didn't get to meet my grandfather, so from that aspect, there's a little bit of a disassociation of emotional ties," Peprah said. "But knowing what my mom went through and the whole journey she took and where we're at because of all that is very real. It affected how I was raised, why I was brought up the way I was and where I was, so it's something we talk about all the time."