Photos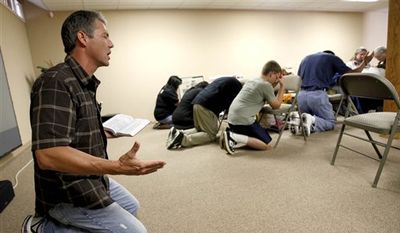 Quotations
"We rejoice that the abortion cartel is imploding and closing down," Troy Newman, president of Operation Rescue, said in a statement. "We are making progress. But they are not going down without a fight. We continue to work and pray that we will soon see an end to abortion in our nation."
Planned Parenthood shut down 32 centers this year →
"We are well aware that promises are not deeds," said Troy Newman, the president of Operation Rescue. "We will work to hold the new administration's feet to the fire throughout Trump's presidency, to ensure that promises are kept."
Trump win resets culture war debate on abortion, LGBT rights →