Photos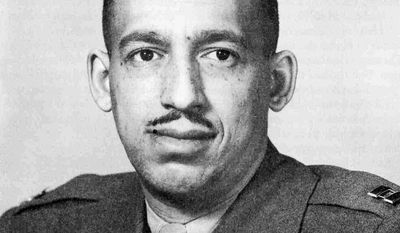 Quotations
"Defeat seemed certain, and we in the freedom struggle braced ourselves for the inevitable. There were two men among us who persevered with the conviction that it was possible, in this context, to marshal facts and law and thus win vindication," he wrote, citing Ming and another attorney in the case.
Military records reveal subversion suspicions of black soldier →
"I might add that what had caused the whole difficulty was that as the train pulled out, several of the coaches that were reserved for whites were not filled," Ming later told an investigator, according to Army files. "As to what I did during that incident, the answer is nothing."
Military records reveal subversion suspicions of black soldier →