Related Stories
By HILLEL ITALIE

- Associated Press

Shares
Photos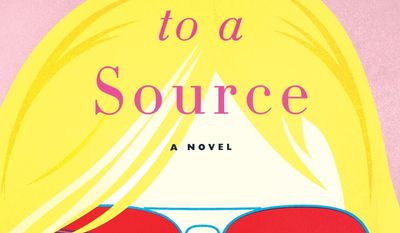 Quotations
"Most important, he showed that the American people were prepared to take on the greed and irresponsibility of corporate America and the 1 percent," publisher Thomas Dunne says in advance notes.
Bernie Sanders has a big book ready, to be published one week after presidential election →
"Bernie Sanders quickly became the leader of the progressive movement within the Democratic Party," Dunne said in a statement. "Garnering over 13 million votes, winning 23 primaries and caucuses, and receiving more than 7 million individual donations to his cause, he energized the party as he fought for the average American with unrelenting energy and passion. (The book) will be an inside account of this extraordinary campaign, and will also provide a blueprint for future political action. Its message: the fight has just begun."