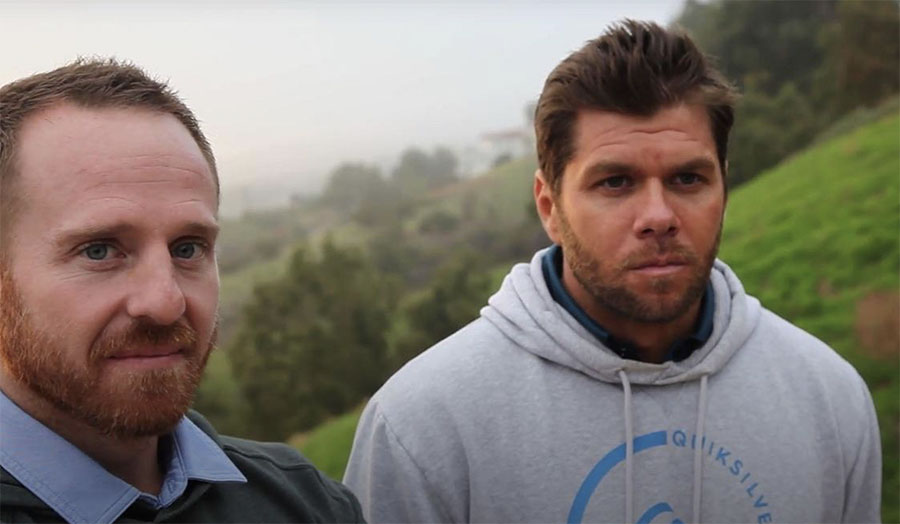 In the diverse world of business and entrepreneurship, it's crucial for business owners to build a network as a source of support and friendship. Every entity can learn from other people, and some even go the extra mile to help, especially the young ones, improve their confidence. One popular method of doing this is podcasting, and this is where Kale Goodman and Trevor Cowley, both entrepreneurs, do their magic.
Kale and Trevor started out as sales representatives for a call center company when they were 20 and 19, respectively. In 2011, they decided to partner up for a potential business after taking different paths years before. Kale used his experience working for a tax and accounting company while Trevor benefitted from his sales aptitude. The duo didn't have much in the bank, but their desire to succeed was abounding.
Things looked tough and gritty at the onset of their business, and Kale admitted that those were his darkest moments. He had a partner before Trevor came into the picture, and unfortunately, that partner drained the startup's account to zero. Kale had over $66,000 in credit card debt and 15 employees to pay salaries. Things looked bleak and unsure, but Trevor made sure that they could turn things around and see to it that the employees are set for the holidays.
A few years later, Kale and Trevor found Real Business Owners LLC, a platform that aims to serve other entrepreneurs and business owners. The company specializes in serving high levels of business-related content, information, and experience and creating a network of like-minded individuals. With Real Business Owners LLC, Kale and Trevor offer business mentoring program for any entrepreneur looking for the next level.
Aside from Real Business Owners LLC, Kale and Trevor spearheaded another business called Easier Accounting, where Kale leveraged his background in accounting in running the company. Easier Accounting was made for small business owners to do their online accounting at very affordable rates. Each client of the firm will get a dedicated accountant who will ensure all their accounting needs are clearly met.
With two successful businesses in the bag, Kale and Trevor have learned that wealth is more than just getting millions in funds. Money is just a tool that can be used for noble purposes like helping people who will do the same to others once they succeed. In addition, business owners must never get fixated on making money, as these are often the reasons for poor decision-making in the field.
Kale Goodman and Trevor Cowley's goal is to keep both of their businesses running like well-oiled machines in the years to come. They plan on doing this by sticking to the things that have gotten them to this place years before, specifically, engaging with the community. Both Kale and Trevor are strong personalities on social media, plus they're also great motivators, which were the ingredients for their successful podcast.
Today, Real Business Owners LLC and Easier Accounting have become eight-figure businesses that allowed Kale and Trevor to become seven-digit entities. While this financial success proves the effectiveness of what they teach people, they continue to stretch their skills to create more successful ventures. Kale and Trevor don't simply focus on building businesses, but they want to create a movement for the good of the industry.