The Washington Times' latest subscriber-only events featuring Charlie Hurt and Cheryl Chumley.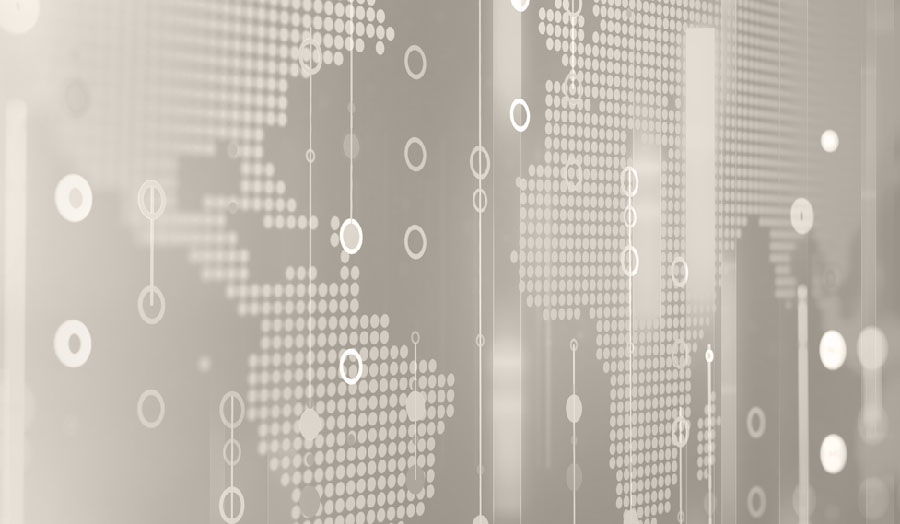 Join Guy Taylor and Ben Wolfgang on Sep 22, 2021, 11:00 a.m. for a discussion on the State Department, Pentagon and U.S. intelligence.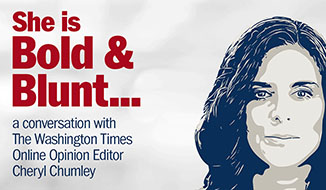 On July 21, 2021, this subscriber-only event featured The Washington TImes' Online Opinion Editor Cheryl Chumley discussing ways to reel back socialism in America.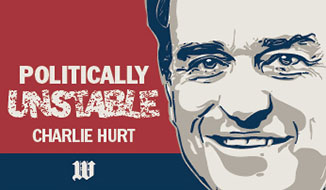 On June 17, 2021, this subscriber-only event gave readers a chance to ask The Washington Times' Opinion Editor Charles Hurt a question.