Topics
Featured Topics
An 18-month investigation by the liberal media watchdog Columbia Journalism Review has delivered a major black eye to The New York Times and other Pulitzer Prize winners for their stories about the Trump-Russia saga, finding "serious flaws" in their coverage and no acknowledgment that the accusations of collusion with Moscow were never substantiated.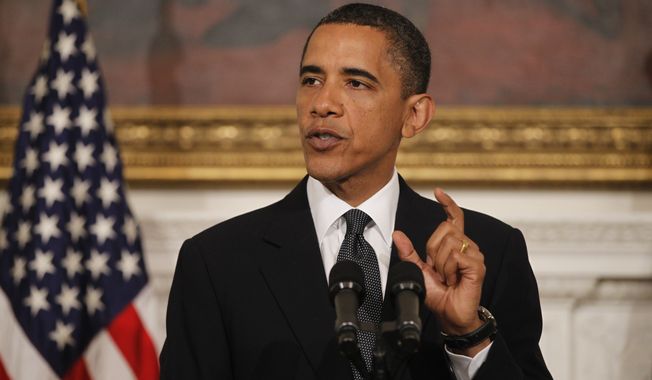 In 2011, Congress faced an impasse on raising the debt limit. It was the first year of a new Republican House majority and the third year of a spendthrift Obama administration.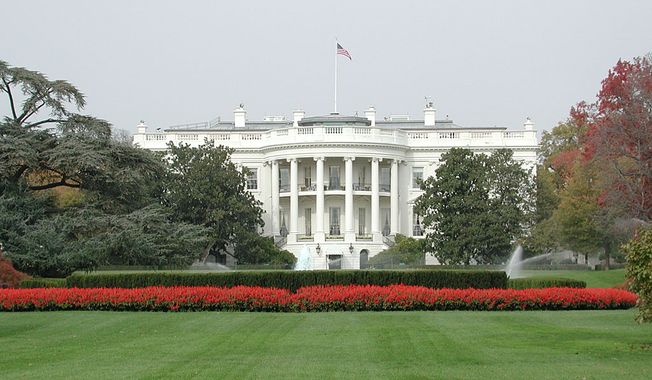 Democrats are deeply conflicted about the food aid requirements that President Joe Biden negotiated as part of the debt ceiling deal, fearing damage has been done to safety net programs that will be difficult to unravel in the years ahead as Republicans demand further cuts.