Photos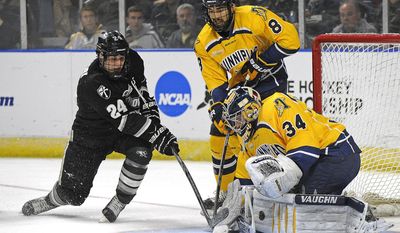 Quotations
The requirement "would clearly inject unforeseen costs into the equation that will create an uneven playing field and challenge the fiscal health of our planned D.C. stores," Mr. Barron wrote.
Wal-Mart threatens to bail on some D.C. stores →
"Wal-Mart will not pursue stores at Skyland, Capitol Gateway, and New York Avenue, if the [act] is passed," Wal-Mart regional general manager Alex Barron wrote in an op-ed published Tuesday afternoon in The Washington Post. "What's more, passage will also jeopardize the three stores already under construction as we will thoroughly review the financial and legal implications of the bill on those projects."