Topics
Featured Topics
A seemingly unrelated criminal case in Washington has reopened a popular Trump-Russia guessing game: Who is Joseph Mifsud?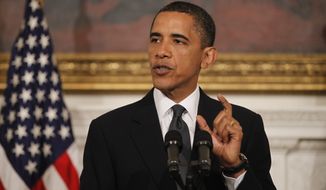 The public rejects Democrats' plans to pack the Supreme Court with more members but are strikingly eager to impose term limits on the justices, according to a Marquette University Law School Poll released Monday that took a deep dive into Americans' views of the unelected branch of government.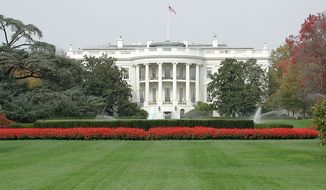 When the grand vacation homes of Newport Beach were empty on a beautiful Memorial Day weekend, Molly Munger decided it was time for the U.S. to consider taxing wealth.