Topics
Featured Topics
An 18-month investigation by the liberal media watchdog Columbia Journalism Review has delivered a major black eye to The New York Times and other Pulitzer Prize winners for their stories about the Trump-Russia saga, finding "serious flaws" in their coverage and no acknowledgment that the accusations of collusion with Moscow were never substantiated.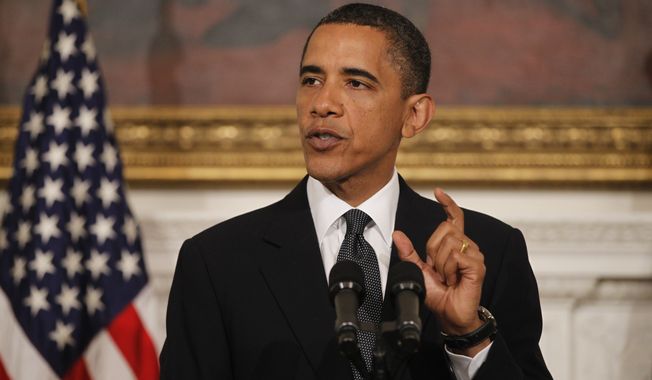 In 2011, Congress faced an impasse on raising the debt limit. It was the first year of a new Republican House majority and the third year of a spendthrift Obama administration.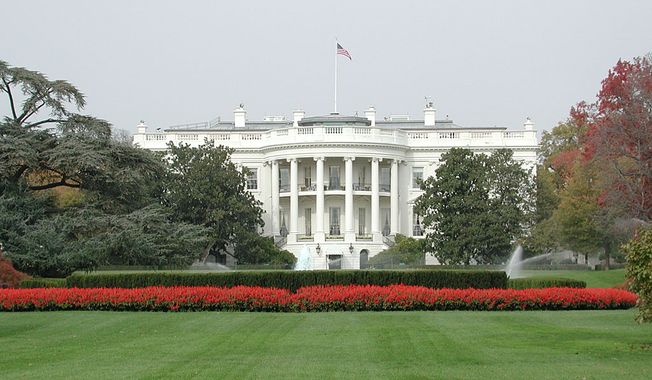 The Middle Eastern country of Jordan is set to host its biggest royal wedding in years on Thursday as the country's young Crown Prince Hussein exchanges vows with Rajwa Alseif, daughter of one of Saudi Arabia's wealthiest and most influential families.