Photos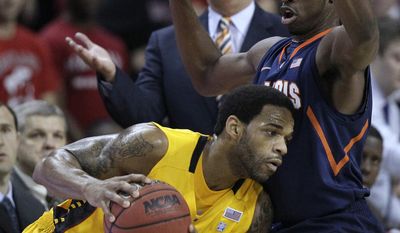 Quotations
The Mavericks didn't have any of their top prospects in Orlando, and top scorers Brandon Paul, Jameel Warney and Christian Wood were already off to Las Vegas to fulfill other contractual obligations, leaving a collection of G-League hopefuls to contend with the likes of top prospects Luke Kennard and Henry Ellenson for the Pistons.
Mavericks rally to win Orlando Summer League title →
"We've really been putting the pedal to the metal since we started Summer League," said Paul, who finished with 20 points primarily on the strength of 6-of-10 shooting from behind the 3-point arc. "We have a lot of guys that click and guys that get after it on defense."
No. 3 pick Jayson Tatum continues to shine in Summer League →