Photos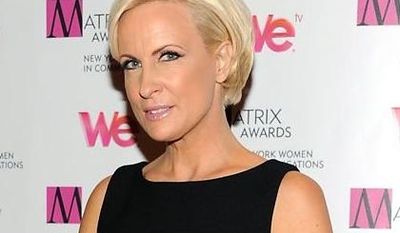 Quotations
"I'm disappointed to see him in this spot," Harpootlian said. "When you're playing in the public sector ... there's a standard - lines you can't cross. We'll wait to see if he crossed them or not, but I think as a political consultant he's going to have a tough time going forward."
After years of influence, GOP kingmaker's future uncertain →
"It's like living in some two-bit, rural, redneck town where the trains wake everybody up all night long," said Dick Harpootlian, a Columbia lawyer and former chairman of the South Carolina Democratic Party. "We're supposed to be a sophisticated city."