Photos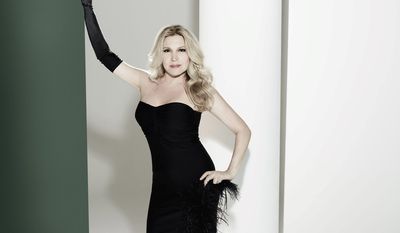 Quotations
"I'll play one piece from 'I Thought About You' because Chet was a very lyrical player and singer," she said.
Brazilian jazz's melodic beauty live in concert →
"Sergio and I have played a few other dates together to share the music of Brazil that we love, and the one at Strathmore will be similar," Ms. Elias told The Washington Times, speaking from New York fresh from a European tour. "I'll do the first part of the show and he does the second, both with our own bands. Mine consists of my husband Marc Johnson on bass, Graham Dechter on guitar, and Rafael Barata on drums."