Photos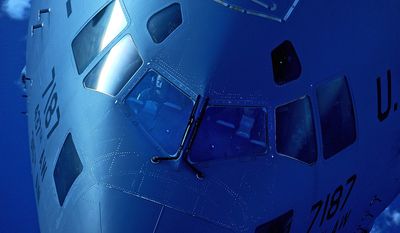 Quotations
"I was looking for something more in my life to do. Dad was prior military, so I looked at joining the military," says Sgt. Lock, the son of a retired Air Force lieutenant colonel and a nurse practitioner.
Must-see video: Amazing pictures and story of prize-winning Air Force photographer →
"One of the beautiful things about this job is that you can never be the best," says Sgt. Lock, 42, who first won the award in 2003. "With every story that you do, it's a new beginning, it's a new rush of adrenaline, so I love trying to attain that never-ending goal, that you're never going to be best. But damn it, I'm trying."
Must-see video: Amazing pictures and story of prize-winning Air Force photographer →