Photos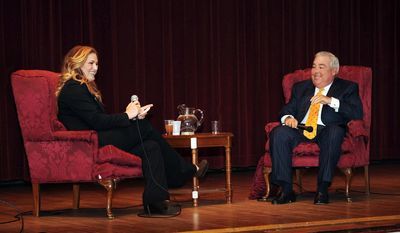 Quotations
"In response to an outpouring of concern and support shown by Jennifer's fans and friends worldwide, we would like to acknowledge that Jen is recuperating at a South Florida hospital from an accidental overdose of medication prescribed to Jen by her personal physician," Wickline said. "Jen is recovering fully and stably."
Capriati recovering from 'accidental' overdose →
The 34-year-old Capriati, once ranked No. 1 in a career sidetracked by personal troubles, was in stable condition and expected to make a full recovery, spokeswoman Lacey Wickline told The Associated Press.