Photos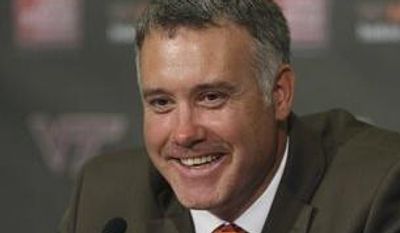 Quotations
"The fact that this is going to be deeply embedded in this kind of official narrative at the church's signature museum is significant," said Patrick Mason, associate professor of religion at Claremont Graduate University in California and Howard W. Hunter Chair of Mormon Studies. "This is where Mormons take their kids. This is where Mormon youth groups go."
Mormons acknowledge early polygamy days at renovated museum →
Mason, who has overseen vast improvement in Virginia Tech's pitching numbers, said the Hokies have already "won a major recruiting battle with Oklahoma" in convincing assistant Mike Kunigonis to become the associate head coach.
Pete Hughes leaves for OU; Patrick Mason in as Virginia Tech baseball coach →