Photos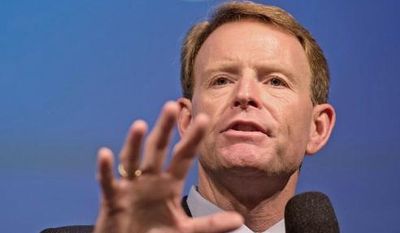 Quotations
"The U.S.-Iranian deal represents the biggest capitulation in the history of Western diplomacy. The Obama administration negotiated as if Iran was a great nation and it was making accommodation for us. As a result, the deal will guarantee that Iran gets a nuclear weapon and the president has just pulled the rug out from underneath every American ally we have in the Middle East," Mr. Bauer says. "This will be a dark day in our history. Our only hope is that a bipartisan majority in Congress will exercise its responsibility and stop this deal. Christians United for Israel Action Fund is dedicated to making that happen."
Inside the Beltway: Christians United for Israel draw 5,000 to Washington for summit →
"We're going to see pretty quickly what Pandora's box is, because Christians are going to be told — are already being told — that they have no legal right to not participate," said Gary Bauer, president of the nonprofit group American Values. "The early signs are not good."
Gay marriage: Religious leaders reject ruling as legal battles loom →