Photos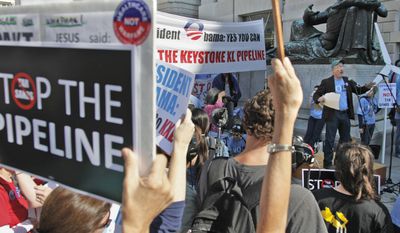 Quotations
"Let the news go forth to Congress and the White House: Fracking can never be done safely," said Mike Tidwell, director of the Chesapeake Climate Action Network. "The Republican governor closest to D.C. - Larry Hogan of Maryland - has joined scientists and health leaders in agreeing that fracking must be banned."
Maryland lawmakers vote to ban drilling known as fracking →
"This is one of the first state legislative votes nationwide to show that states will fight back when leaders like Hogan and the climate deniers in Washington attempt to thwart progress on clean-energy jobs and global warming pollution," Tidwell said.
Maryland House votes to override renewable energy bill veto →