The best places in the country to hunt big game
Big game hunters search far and wide to find their next trophy. Here are the very best places to hunt big game in the United States.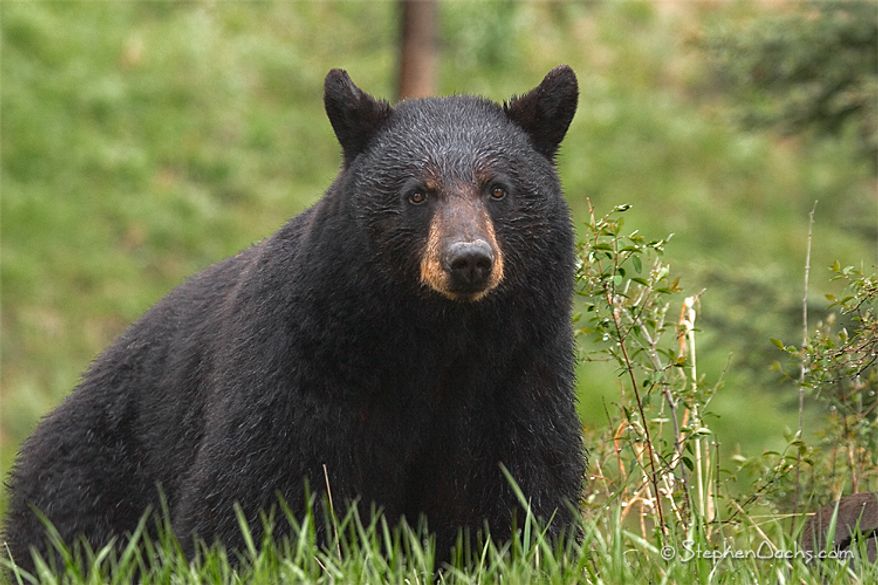 Northwestern Montana – Black Bear - For great black bear hunting, look to the regions north and west of Missoula, east of the Idaho border. Montana's spring black bear hunt success runs about 90% and opportunities on black bear are well over 95%. The extensive mountainous area on the west side of the Continental Divide is also home to two of the most popular travel destinations of the Pacific Northwest, Glacier National Park and Flathead Lake. Spring bear season starts April 15th and runs until May 31st.