Biking the battleground: Canvassing America's voters
Washington Times columnist Cheryl K. Chumley is biking the battleground, visiting 14 states in 14 days to hear what real Americans think of the 2020 election.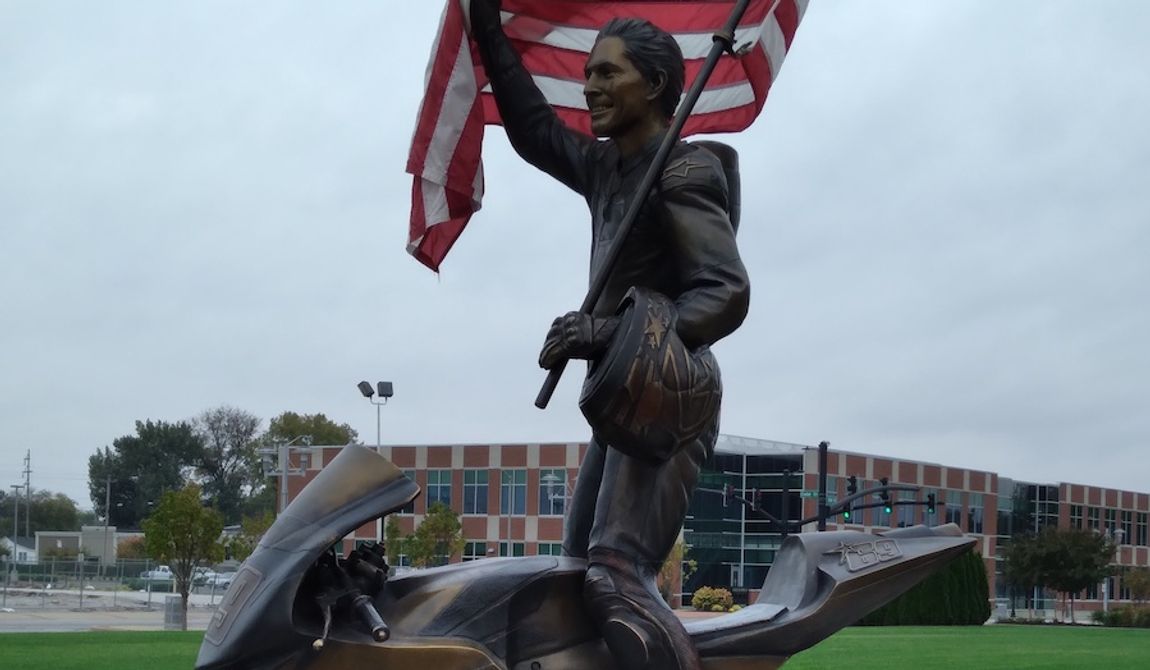 It's easy to become jaded about America. It's easy to sit at home, listen to the news, watch the candidates duke it out, hear as the pundits bicker, moan and groan as the politicians do what politicians do — politick — and then think only the darkest of America's future. But go outside the bubble of bickering — and it's a different world.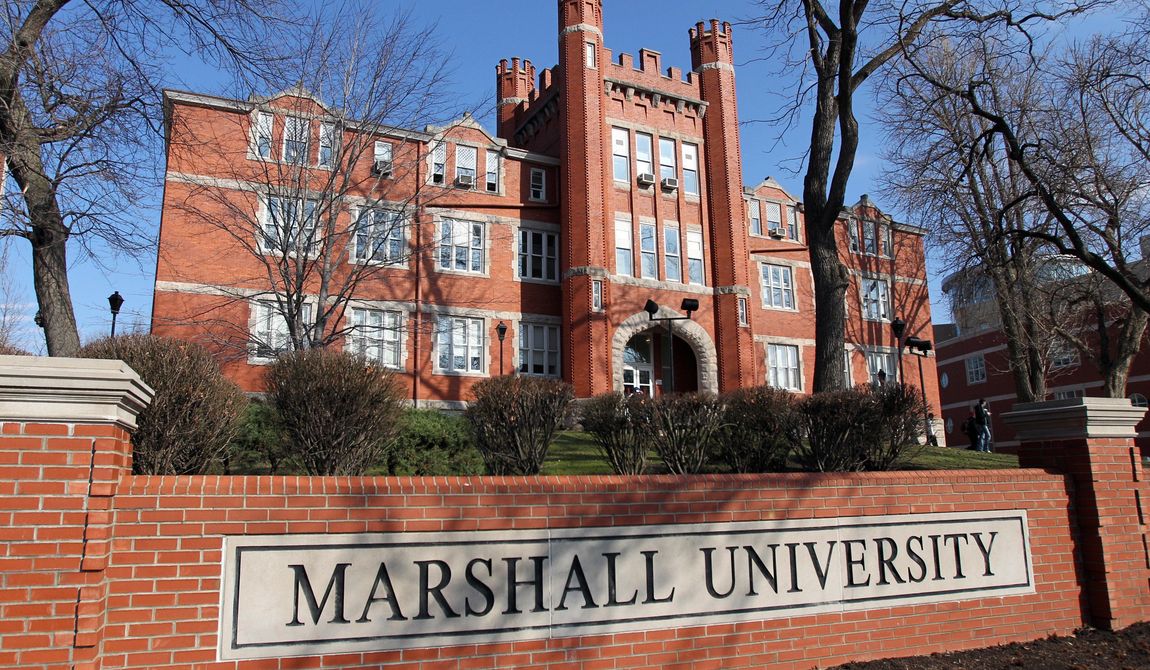 Make way for the pink elephant. For the pig to fly. For the you know where to freeze. For the blue moon to blaze. For the four-leaf clover among the bed of three's. What's the deal? There's a Democrat who just said this: "I might have 'D' after my name, but I [also] have capital 'C' after my name — capitalist."