Photos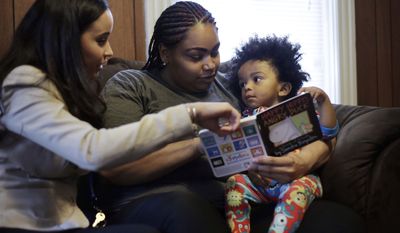 Quotations
"We don't have any sort of audit function built into our system. We trust that the agencies are reporting to us what accurately happened in their jurisdiction," said Ashley Cox, uniform crime reporting manager with the North Carolina State Bureau of Investigation.
Missing reports prompt review of Texas police shootings law →
"Our work will come primarily from what sources we can find on the streets of Sochi, the Olympic Village and the mountain cluster," Cox said. "Each of us has a spectator's pass to enter the Olympic Village and we are getting day passes for the media center. Many of the writers have established relationships with the athletes in the past few months, so hopefully they will make themselves available for interviews while we are there, too."