Related Stories
By

Associated Press

Shares
Photos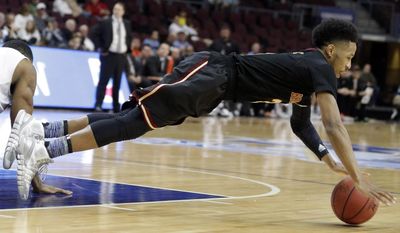 Quotations
Nixa High School anglers won't be part of the Bass Pro Shops first Open Championship of High School Fishing Tournament at Table Rock Lake on June 7-8 because requirements from its insurance company, MOPERM, are too strict and expensive for the volunteer boaters who would take the team onto the lake, said Brandon Clark, the school's activities director.
Insurance troubles for high school bass tournament →
"This was most disappointing to me because of the 19 kids in the club, 12 were brand new to Nixa High School activities," he said. "That's 12 more kids I've hooked into participating in a Nixa activity. But the insurance requirements just made it difficult for us to fish competitively this year. My faith is that we'll be able to work through these regulations and find a compromise so they can fish in tournaments next year."