Photos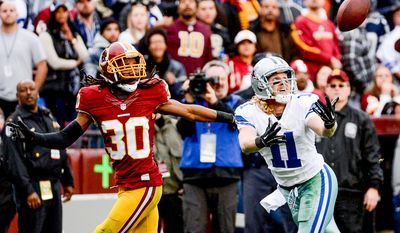 Quotations
"For us, it is playoff time because of the situation that we're in," said receiver Cole Beasley, who had a 54-yard catch to set up Jason Witten's 20-yard TD grab against the Giants. "Guys are going to keep pushing to get victories because that's the type of guys that we have in this room."
Cowboys improving without Elliott, but playoff picture isn't →
"We knew we needed a play. Guys aren't panicking," Beasley said. "I wouldn't say we were desperate. When you're desperate, you start reaching a little bit, maybe start trying too hard. You have to stay within the system and stay within the game and keep playing and eventually have faith that those things will happen."