Photos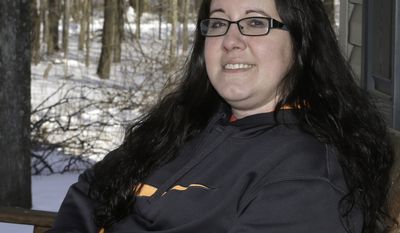 Quotations
"I think definitely the laws are having an influence when people are considering Colorado. We can see that it's still not a large percentage in terms of what people are doing, but it's become more of a motivator for those who want to do it," Denise Miller, the director of tourism surveys for Strategic Marketing and Research Insights, or SMARI, told the Denver Post. "It's certainly having some influence — both, I think, positive and negative — on that decision process."
Tourists in Colorado say marijuana laws play a part in planning vacations →
"He provided the reason for me to believe that my money is going to a good cause," she said. "I'm not going to turn my back on the cause of what he's built because it is, to me, valuable... But I want to see him."