Photos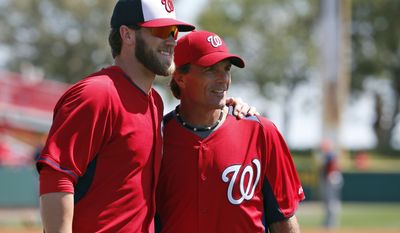 Quotations
He confessed to Flutie later that it took him awhile to identify Gerald Phelan, Flutie's roommate, as the receiver for that pass - and Flutie told him he didn't know, either, until he had run off the field.
Brent Musburger is retiring from sportscasting →
"I think the No. 1 thing that makes me proud to be a BC alum, when guys like Luke come through. What they did at school, what they do off the field, and now continuing in his NFL career, it's been amazing," Doug Flutie said. "What he stands for and what this school stands for, he exemplifies."