Photos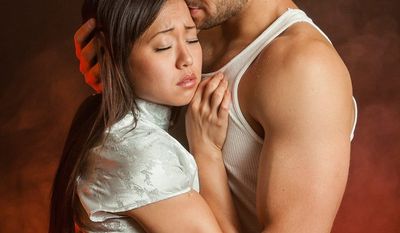 Quotations
"You can't do what you can do as maybe a corporate lawyer," as head of the EPA, Schaeffer said. "You're putting one meeting on the calendar so it's official business."
EPA head expenses nearly $200,000 in travel over 6 months →
"Penalties matter because they cost violators money, and that's an incentive for other companies to stay in compliance," said Eric Schaeffer, a former chief of enforcement at the U.S. Environmental Protection Agency. "States and the EPA should work to make rules as clear as possible, reduce excess paperwork and encourage voluntary compliance. But those efforts don't yield as much if nobody believes violators will be sanctioned."
Analysis: Penalties against Illinois polluters have declined →