Related Stories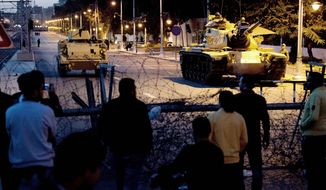 Photos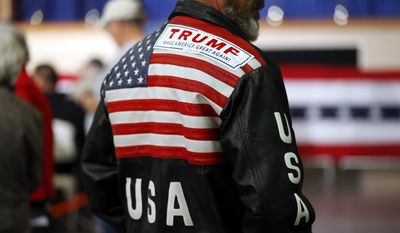 Quotations
"My principal concern with the Obama administration's approach to Egypt is they seem oblivious to the fact it is now in the hands of a regime that is deeply hostile to the United States and certainly poses an immediate threat, I believe, to our friends in Israel," said Mr. Gaffney, who runs the Center for Security Policy. "Under those circumstances, it is alarming that they are continuing to arm Egypt in a way that can only exacerbate the threat."
Muslim Brotherhood inherits U.S. war gear →
"There are two things that are troubling," Mr. Gaffney said. "One is the sheer quantity of the weapons that these enemies of the United States have inherited, let alone those they will be getting if we continue to make arms sales with them. The second is the quality of these weapons."