Photos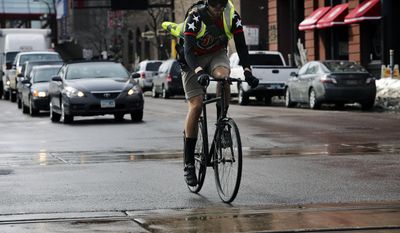 Quotations
That led to a job that she'll start next week - working the front desk, answering phones, working with the public, doing some computer work, scheduling, "whatever needs to be done," she said.
EXCHANGE: Woman grateful for new handicap accessible van →
"Every business in Flint has cameras, but you don't have the same platform," he said. "We got a commitment from a supplier to give us a good deal and the selling point is it's all on the same platform. Nowadays, the first thing that police do is go talk to all of the businesses to see who has cameras."