Photos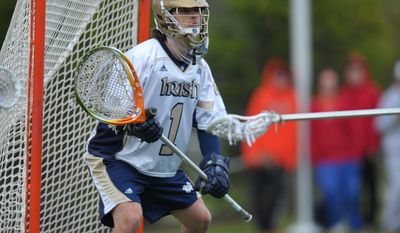 Quotations
But it will take at least six months to move prisoners from the current facility in Draper to the new one about 25 miles north near the Salt Lake City International Airport, said John Kemp of the construction team hired by the state.
State prison will be done by 2020; inmates there by 2021 →
"They are the last people I talk to before a game and the first people I talk to after a game," John Kemp said. "I have an iPhone group message throughout the day. I'm talking to them 24/7. The support group I have from them is something I'm really grateful for."