Photos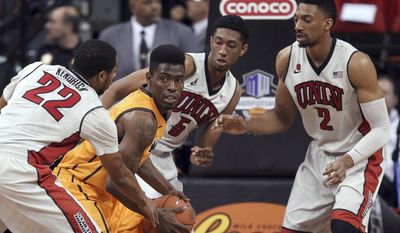 Quotations
"I only take a little amount of shots, I run the floor, play defense," said Birch, a slender 6-9 power forward. "I think every team needs a guy like that. I don't think I'm that ready to contribute next year but I'll play in the D-League, stuff like that, to get my strength up. I'm open to anything. What any team wants me to do. I understand I won't be as ready as I think I am."
Wake-up call: Khem Birch confident of playing somewhere in NBA →
"Oh really? That's cool," Birch said when told of Cassell 's comments. "A lot of people doubted me, thinking I shouldn't have left early. I know I was ready. Even if I don't make the team it shows that I still have a chance to make it in the league."
Wake-up call: Khem Birch confident of playing somewhere in NBA →