Photos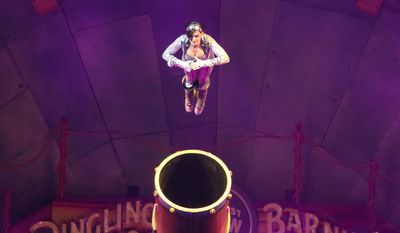 Quotations
"He wouldn't be making this trip — or any other trip, for that matter — if he didn't think it was important to advancing issues that are important to our national security and our foreign policy," replied Mr. Kirby. "Given all the stakes for the planet, particularly for sea-level rise, melting ice, the secretary believes this is an important trip to make and it's a place that he's been wanting to go for a while now."
Donald Trump: 'The people of this country are amazing' →
"He's a very calm person who does his homework so when he gets into tough situations he goes back to his basics and keeps it simple," said his brother Kirby, a sophomore receiver for the third-ranked Broncos.