Photos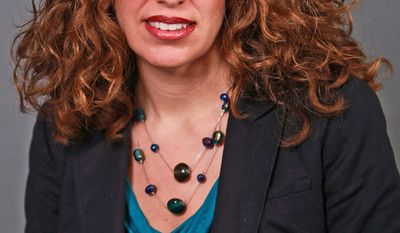 Quotations
"It'll be very interesting to see how many convictions they actually end up getting," she said.
54 suspected vote fraud cases emerge in Oregon →
"I also think we do not have in our country an always up-to-date list of noncitizens," she said. "DHS will have some of them. We don't make everybody register like that. We don't have a citizenship registry. And then people's statuses change. For example, some of the states have issues whereby they think someone will be a noncitizen because they presented a green card for a driver's license, but they got the driver's license four years ago, and in the last two years, they became a citizen. It's hard to correct for things like that."
Immigration agency balks at giving records to voter fraud commission →