Photos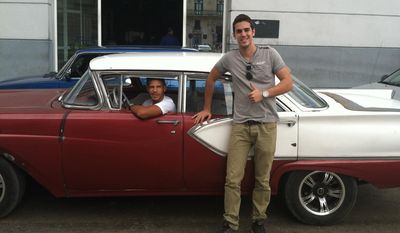 Quotations
"I don't believe all of the [medium-risk] or even the high-risk children need to be confined," Ms. Otero said. "I believe each individual has the potential for rehabilitation."
53 youths in killings were D.C. wards on 'at risk' list →
"We all know that one or two bad cases has the potential to tear down the greater successes of this agency," Ms. Otero told a room full of advocates in December, before a panel discussion about transforming the District's juvenile justice system from a punitive to a more rehabilitative model.