Photos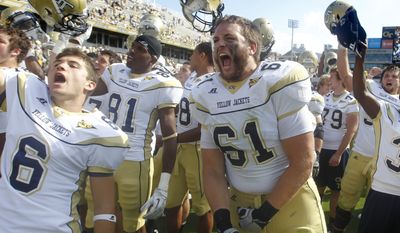 Quotations
He says a few workers remain to prevent flooding and keep the mine ready to reopen, but coal reserves were getting thin.
Coal mine idled in West Virginia, 260 out of work →
"The Salvation Army has a century long tradition of serving veterans, beginning with World War I," said Major Phil Smith, director of Seattle Social Services. "These men and women have given so much of themselves, and sometimes find that they need support from others. The Salvation Army responds with that support locally and across the country. It is our mission."
Veteran escapes homelessness with help from Salvation Army →